51/52/53/54MM Barista Space New Height- Adjustable Tamping Station
New Design 51/52/53/54mm Tamper Station For Baristas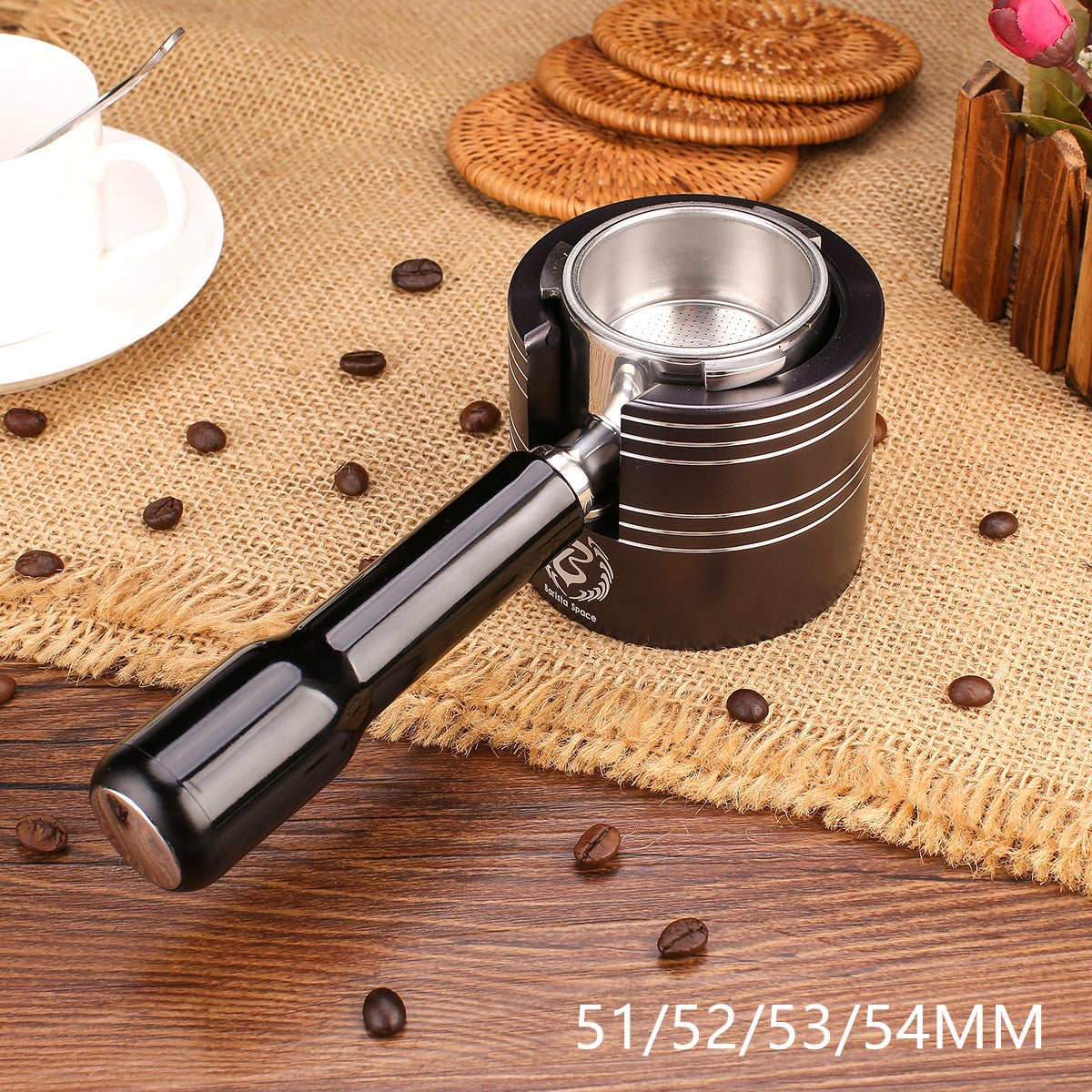 Adjustable - Height ALUMINIUM TAMPING STATION.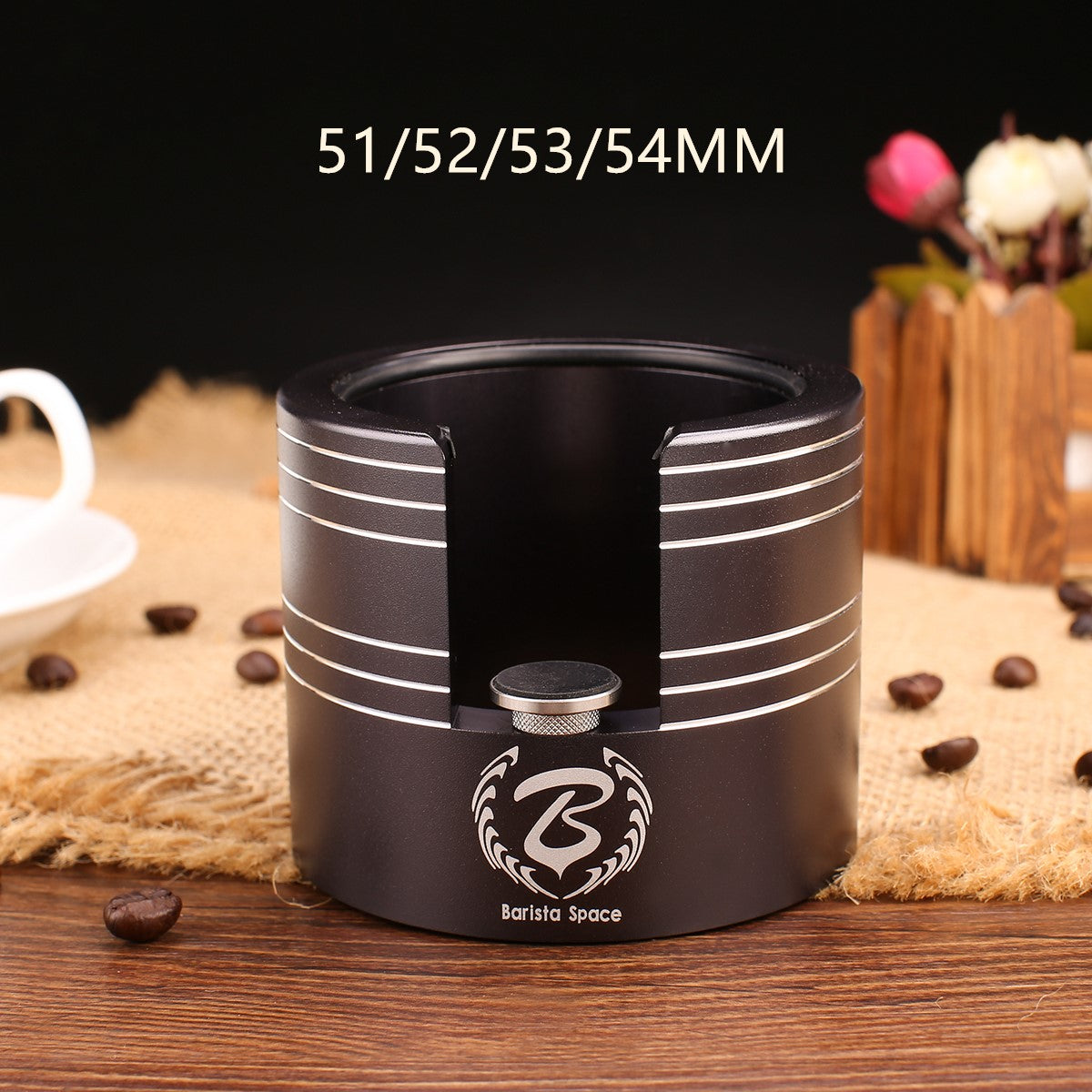 Great tool!
Great addition to my quest to make a great shot idiot proof. 1 step closer...
Simple yet outstanding tool
So this is a hollow cylinder essentially, but the details are what make it outstanding. The precision measurements for 54mm Breville portafilter mean you don't have to use the adjustable height disk at anything but the default height. The fact that it *is* adjustable (and that this disk is covered with a thin felt-like pad) already makes this a superior tamp station of its type. Many such stations are a fixed cut out (such as wood) with no adjustment. This means the Barista Space item makes for a completely hands free stable platform for the portafilter while tamping. All you need to worry about is the actual tamping. In addition there is an extremely narrow silicone ring in the cylinder right where the portafilter would be in contact with it, meaning not even potential scratches on the bottom of the portafilter. The only metal to metal contact is with the bottom of the tabs and no one cares about that particular surface anyhow. My only potential complaint is the lack of a separate base to catch grounds/dripping from the portafilter but that's easily solved by most commercially available silicone coasters out there.
Fantastic coffee tools 👌🏻
---
We Also Recommend