Barista Space New Height- Adjustable Tamping Station
New Tamper Station 58mm For Baristas
Gery: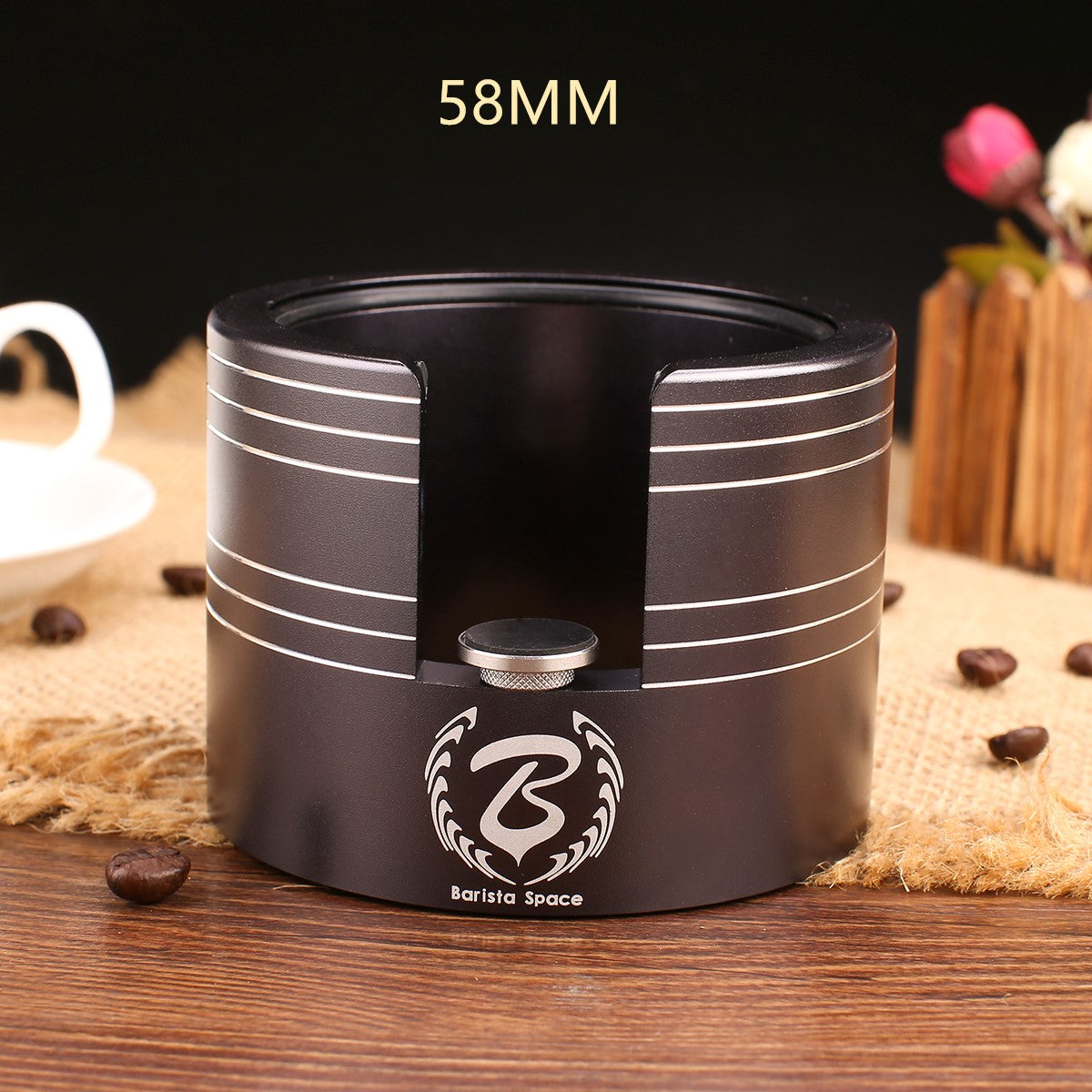 Gold:
Adjustable Height ALUMINIUM TAMPING STATION.
Silver:
Barista Space New Height- Adjustable Tamping Station
Distributor and height adjustble tamper stand
Needle distributor is excellent - nice idea and works, although depth can't be adjusted so might not work in shallow baskets.
Height-Adjustable Tamping Station has a significant issue - even with the height adjustment at its lowest, my Bezzera portafilter still couldn't sit flat. I have to remove the height adjustment screw completely in order make it sit flat on top. Design needs fixing in order to make it compatible with a broader range of portafilters.
Absolutely gorgeous!
Beautiful and works well!
I like the tamper station
Sometimes some tamping stations are a bit hard to hold the portafiler basket. And This one is good for me. it makes it easy to hold for the tamping. and 39.99USD is a cheaper price for this tamper station.
---
We Also Recommend